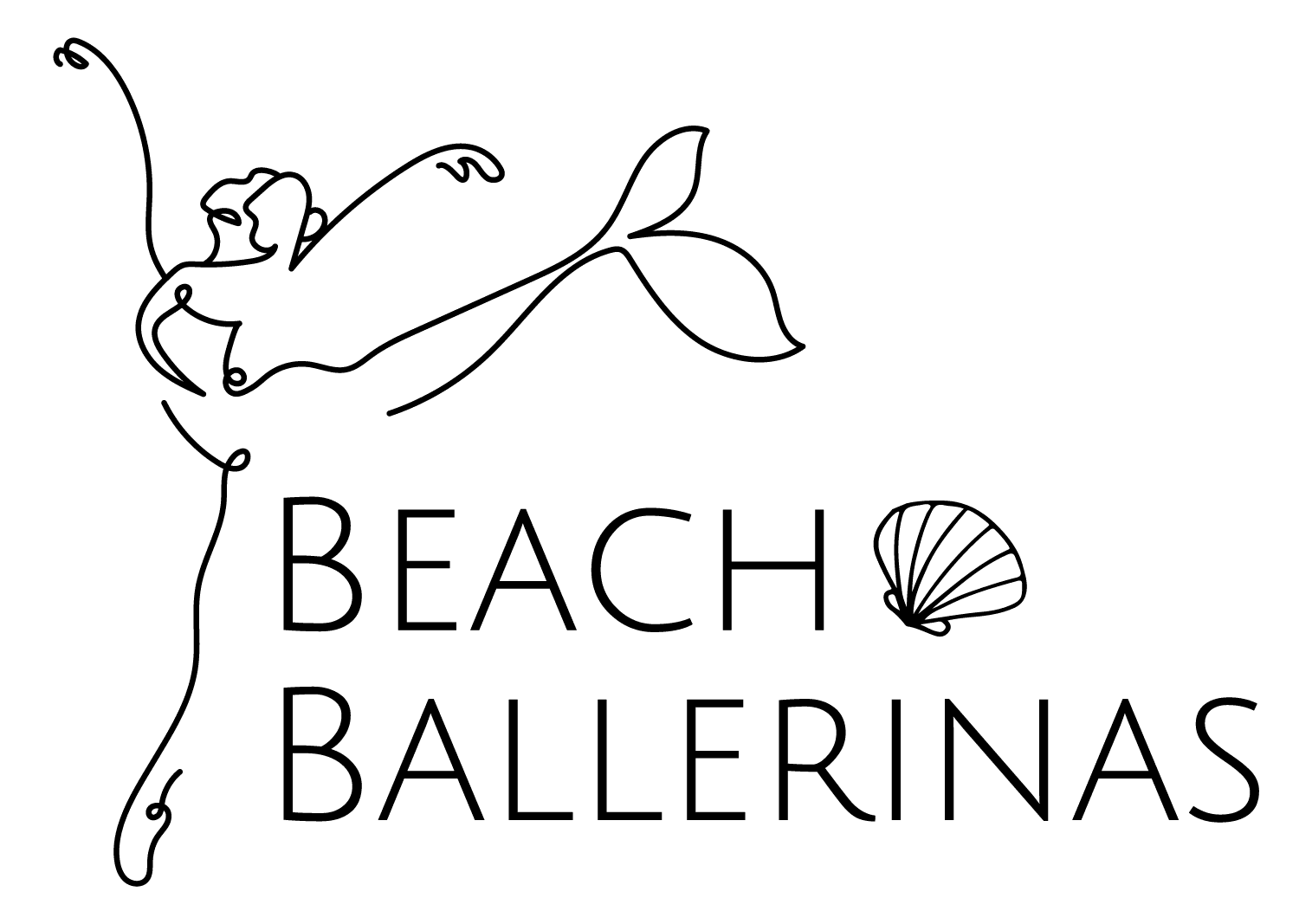 We offer ballet and dance classes at the heart of Bondi Beach. Our quality program for children from 18 months and up and allows for babies, toddlers and young children to reach their potential whilst developing co-ordination and confidence. We have qualified Royal Academy of Dance teachers to provide ballet and jazz classes at the highest standard. We want to give children the opportunity to experience the wonderful world of dance. Our passion is to share the LOVE of dance, in a nurturing environment that makes each class FUN!!!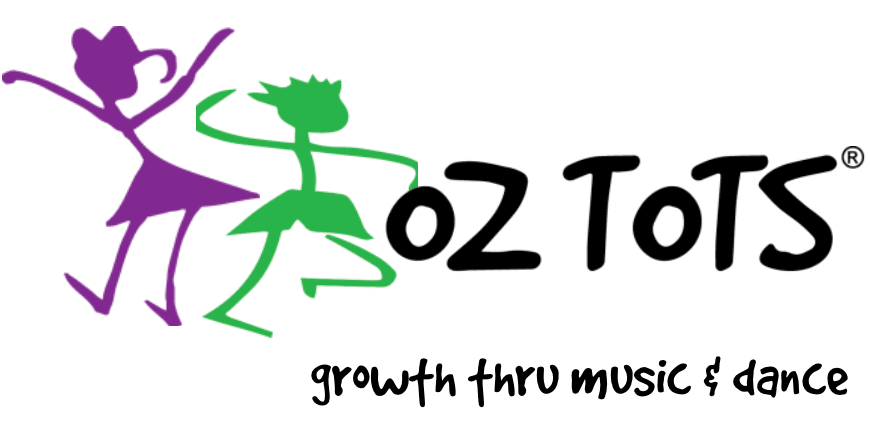 Dance and the sea, where we want to be!
Located at the Beautiful Bondi Beach
Just a few minutes walk from Bondi Beach is our amazing dance studio. New beautiful studio with stunning smart lighting, mirrors and new floorboards all creating a magical touch from the moment you step in the studio.
Dance Classes
Ma Pa and Bubs
Bondi Beach
Kindy Ballet & Jazz Combo (NEW)
Bondi Beach
Junior Ballet (Year 1 & up)
Bondi Beach
Junior Jazz (Year 1 kids & up)
Bondi Beach
Adult Beginner Ballet
Bondi Beach
Miss Tamar was my daughters first ever dance teacher. My daughter would sometimes get a little nervous and anxious before class, and Miss Tamar gently helped her through to the point that she never wanted to come home!! Very hard to find this type of teacher these days. Thank you Miss Tamar my little girl has flourished into a gorgeous ballerina with your guidance x
Maroubra Mum